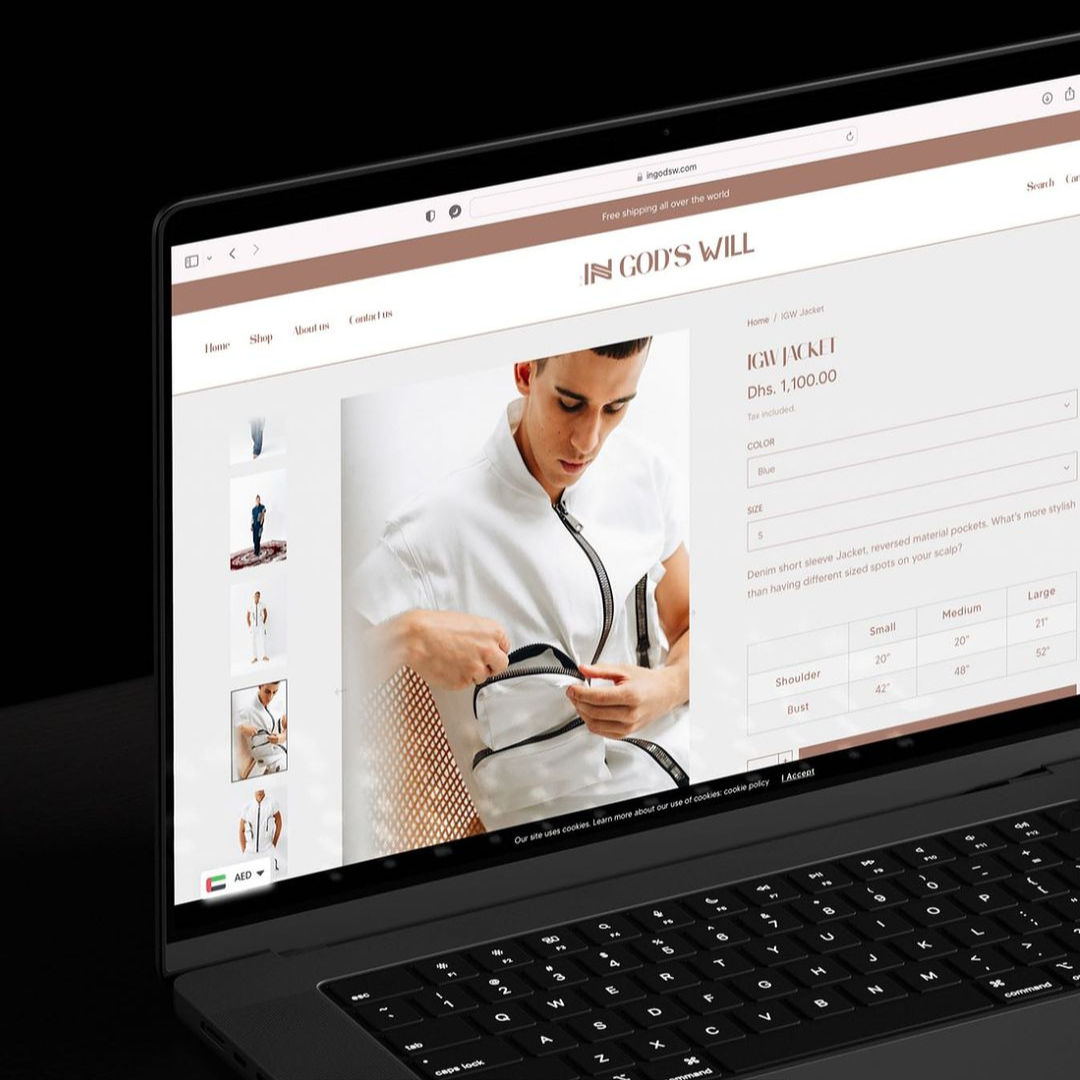 In God's Will
"In God's Will stands for the hope, strength, and resilience in people's life. We as a brand are passionate and believe that hope is a powerful force that can guide us through the darkest times in life."
Home By Esho
"Inspired by her own experiences of decorating her home and receiving compliments from friends and family, Esho embarked on a journey to bring her vision to life. She envisioned a place where discerning homeowners could discover a curated selection of handpicked home accessories that combined exquisite craftsmanship with unique designs."
Al Sabih Marine
"Al Sabih Marine Company represents the World's finest marine manufacturers for all your boating requirements. A wide range of offerings for customers in the marine equipment industry."
Beauty Pillow
"Beauty Pillow is designed to elevate your existing skin care and beauty routine and support your busy life."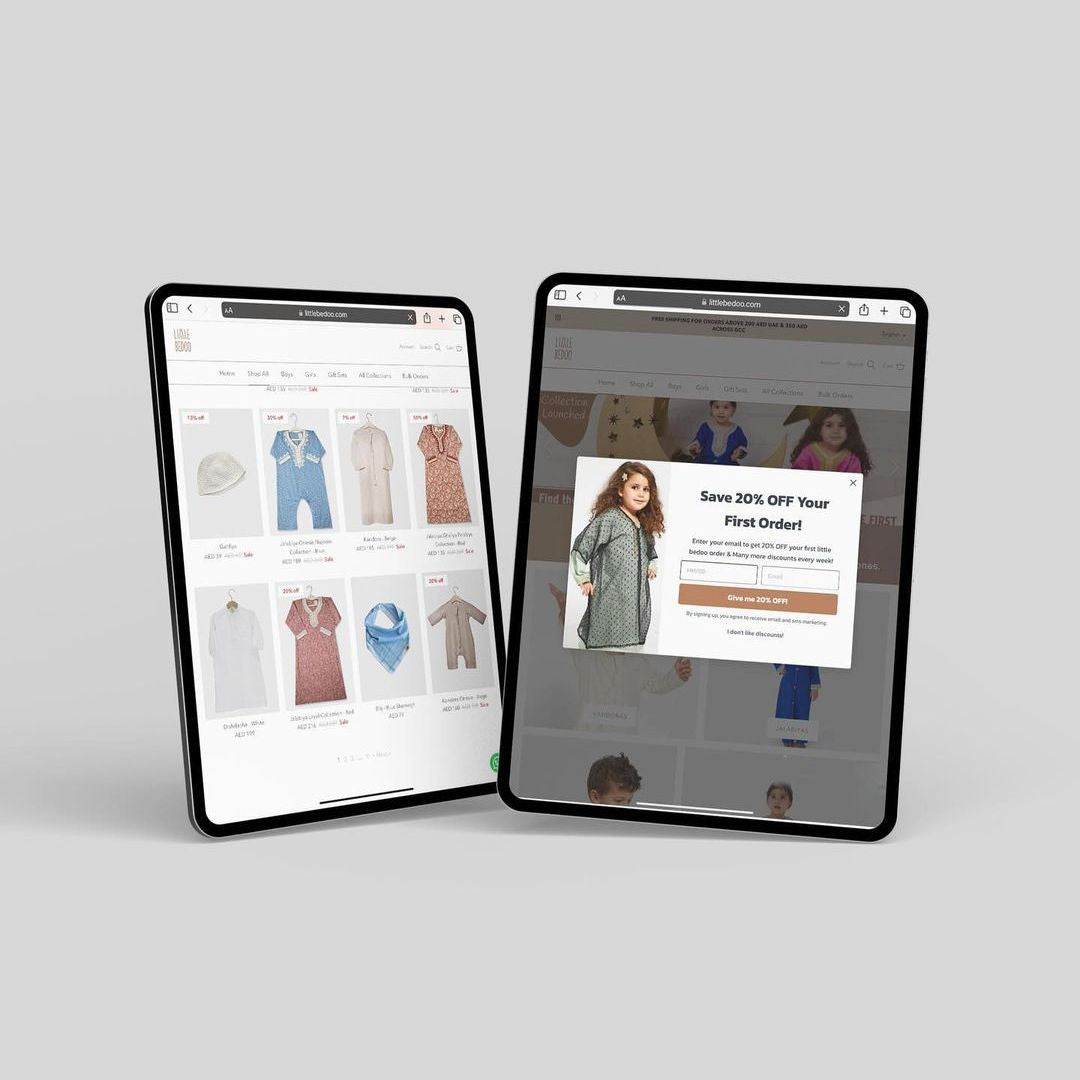 Little Bedoo
"Our line of products offers the highest quality handmade traditional and modern wear for babies and toddlers, tailored to perfection in clearly defined sizes, and all made available online from the comfort of your home."
The MedShed
"The MedShed is about getting all the fun, guilt none – that's why we've crafted you a family of deliciously hearty snacks made with a lot of love and a whole lot of goodness."