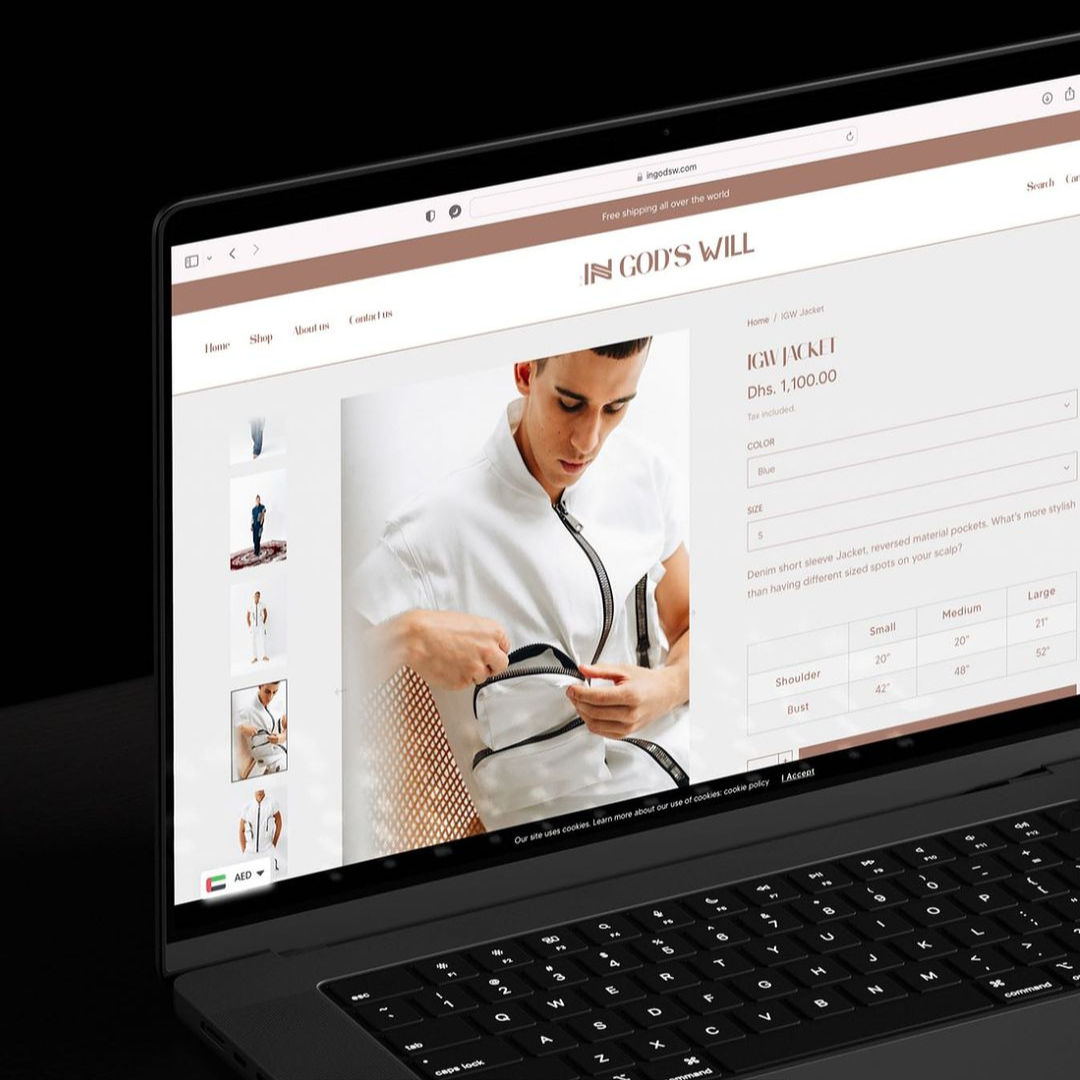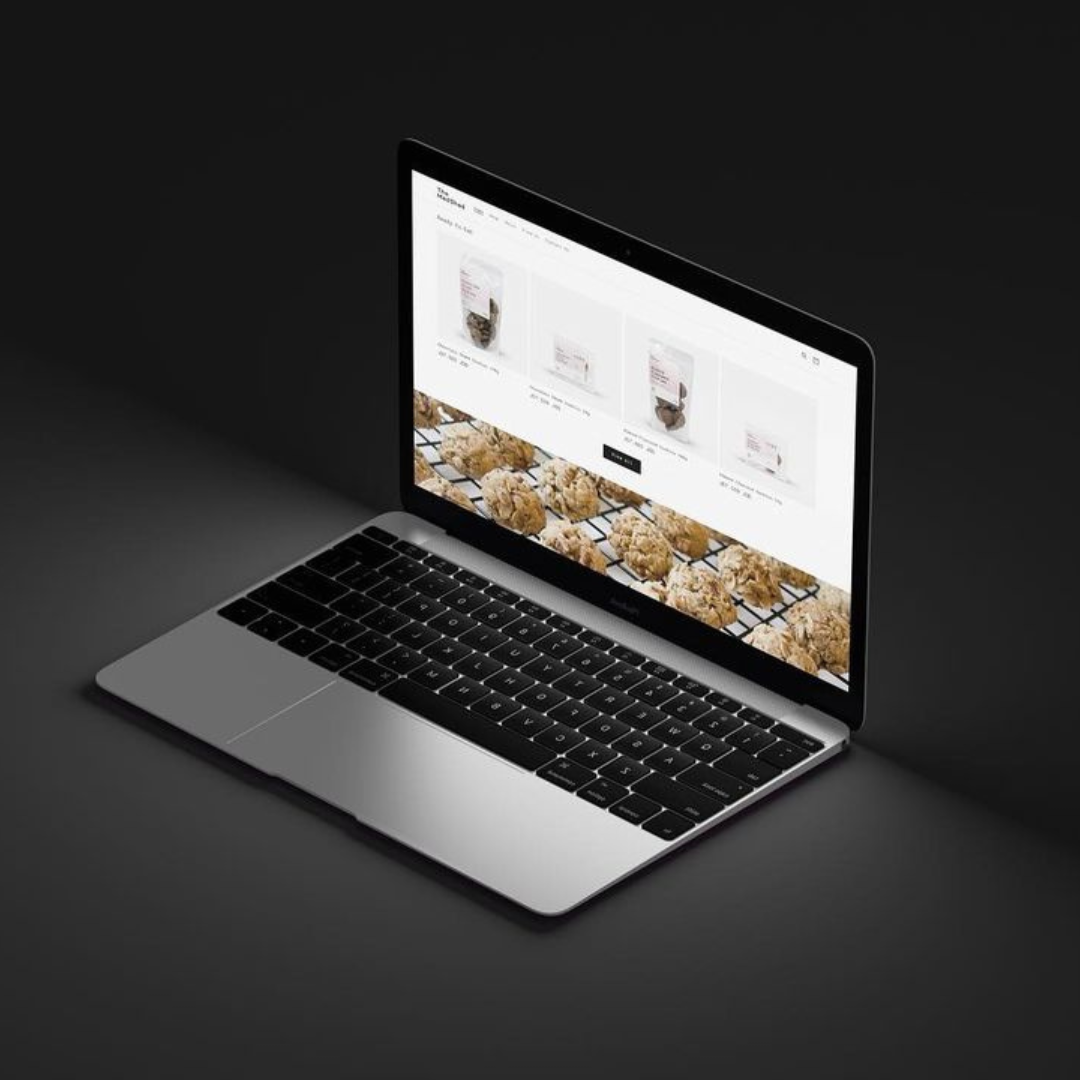 Shopify Website Development Solutions.
At our Shopify web design agency, we blend creativity and functionality in crafting tailored e-commerce websites. We turn your online store vision into reality with seamless user experiences and robust backend systems. Join us to shape the future of online retail.
Schedule a Call
Shopify Website Development and Growth Guidance
Empower your online journey with expert Shopify website development consultation services tailored to your needs. At our Shopify web design agency, we are dedicated to helping you reach your full potential. Take the first step today by scheduling a call for personalized guidance on Shopify store development.
Schedule a Call
Unlock a realm of digital success with our expert Shopify website development services – from dynamic Shopify website creation to seamless Shopify store management, we offer comprehensive
e-commerce

development solutions tailored to your needs.
Elevating Your Website: Development Features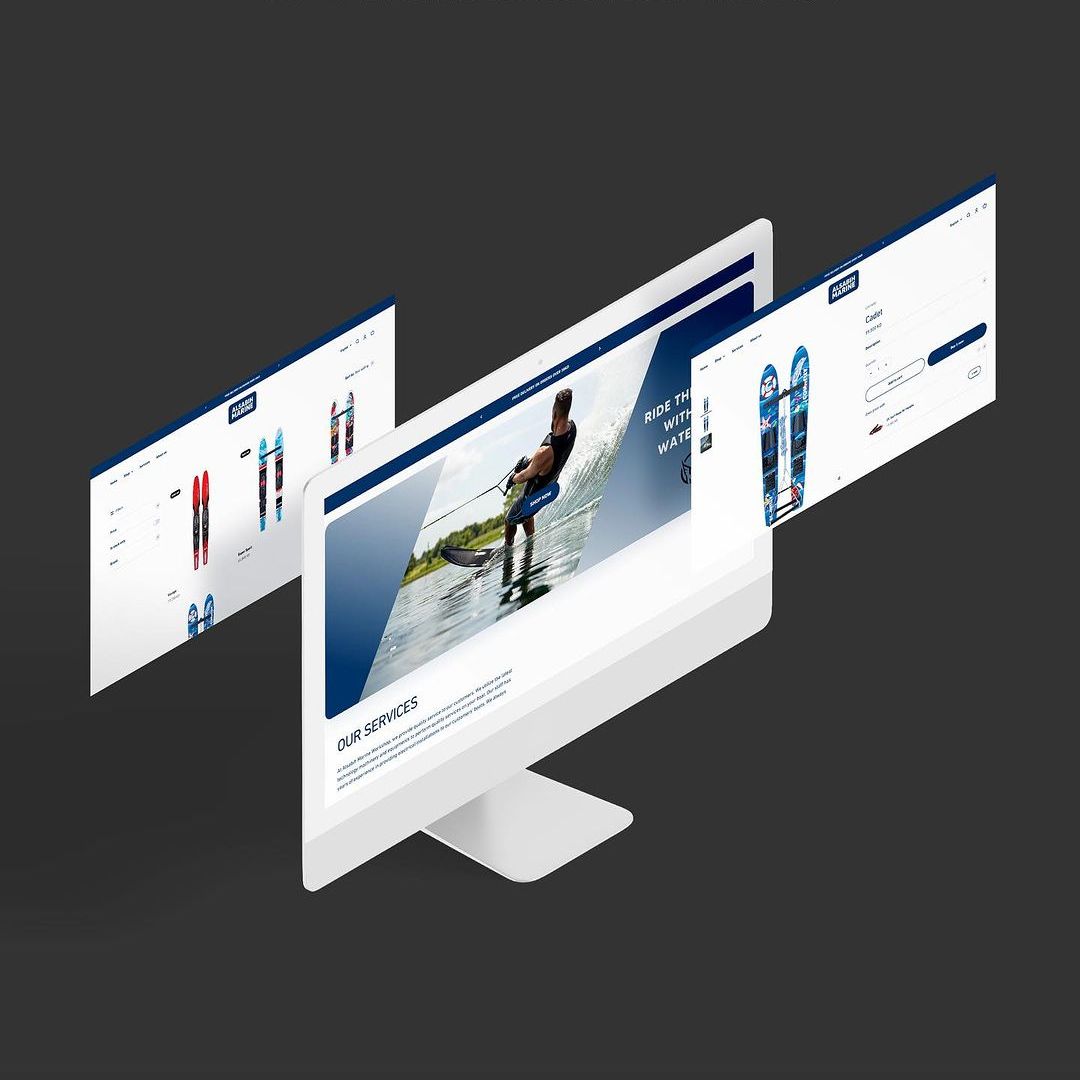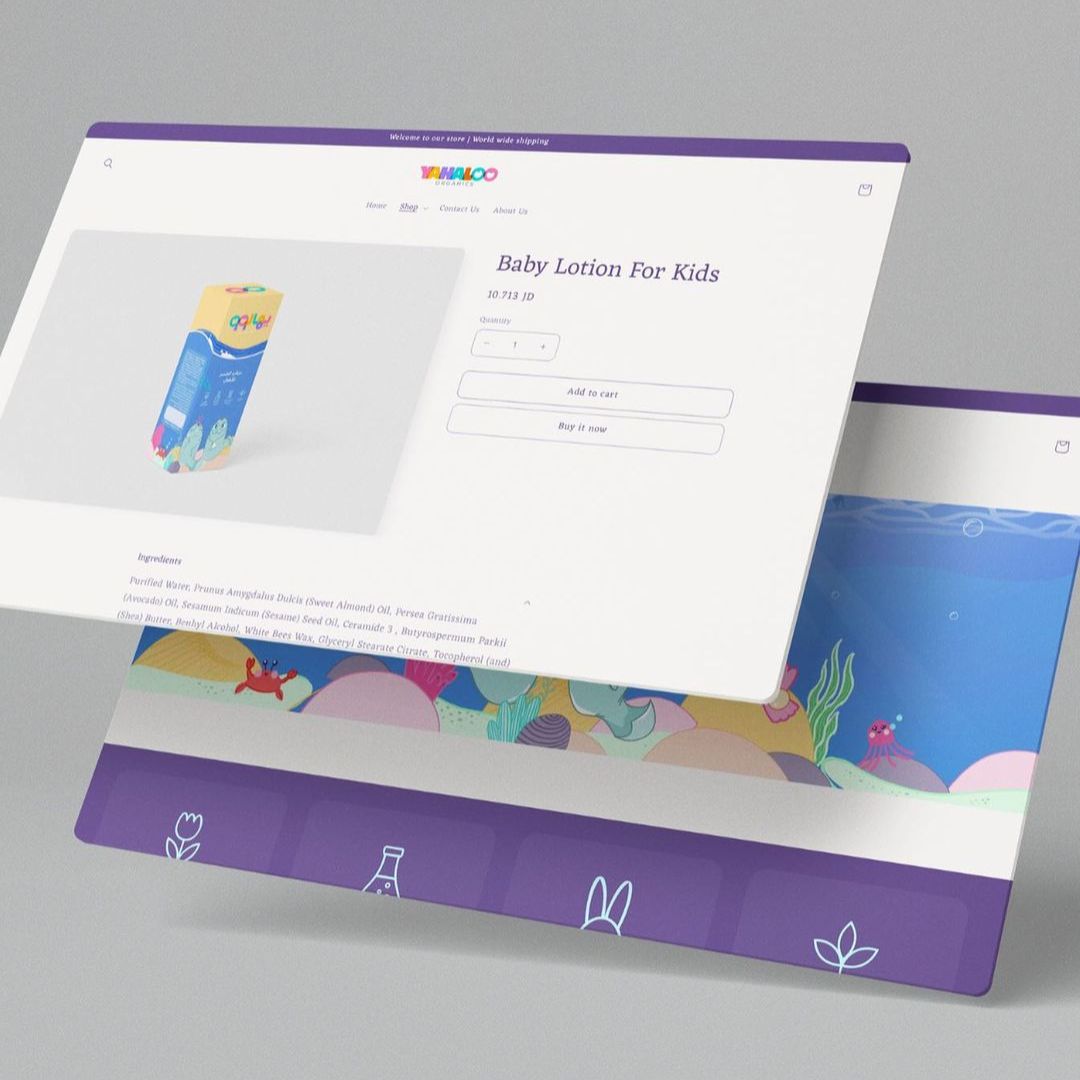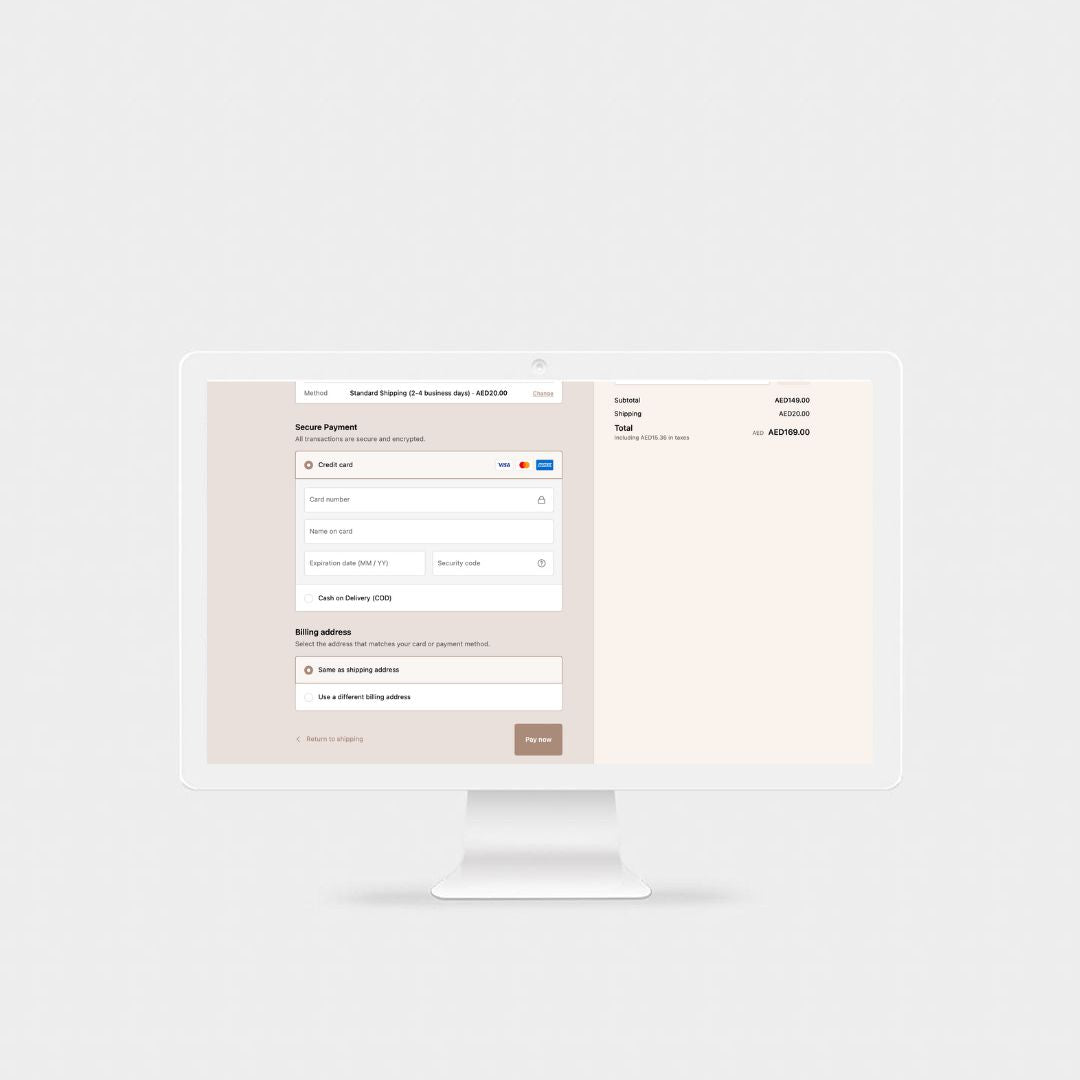 Payment Gateway Integration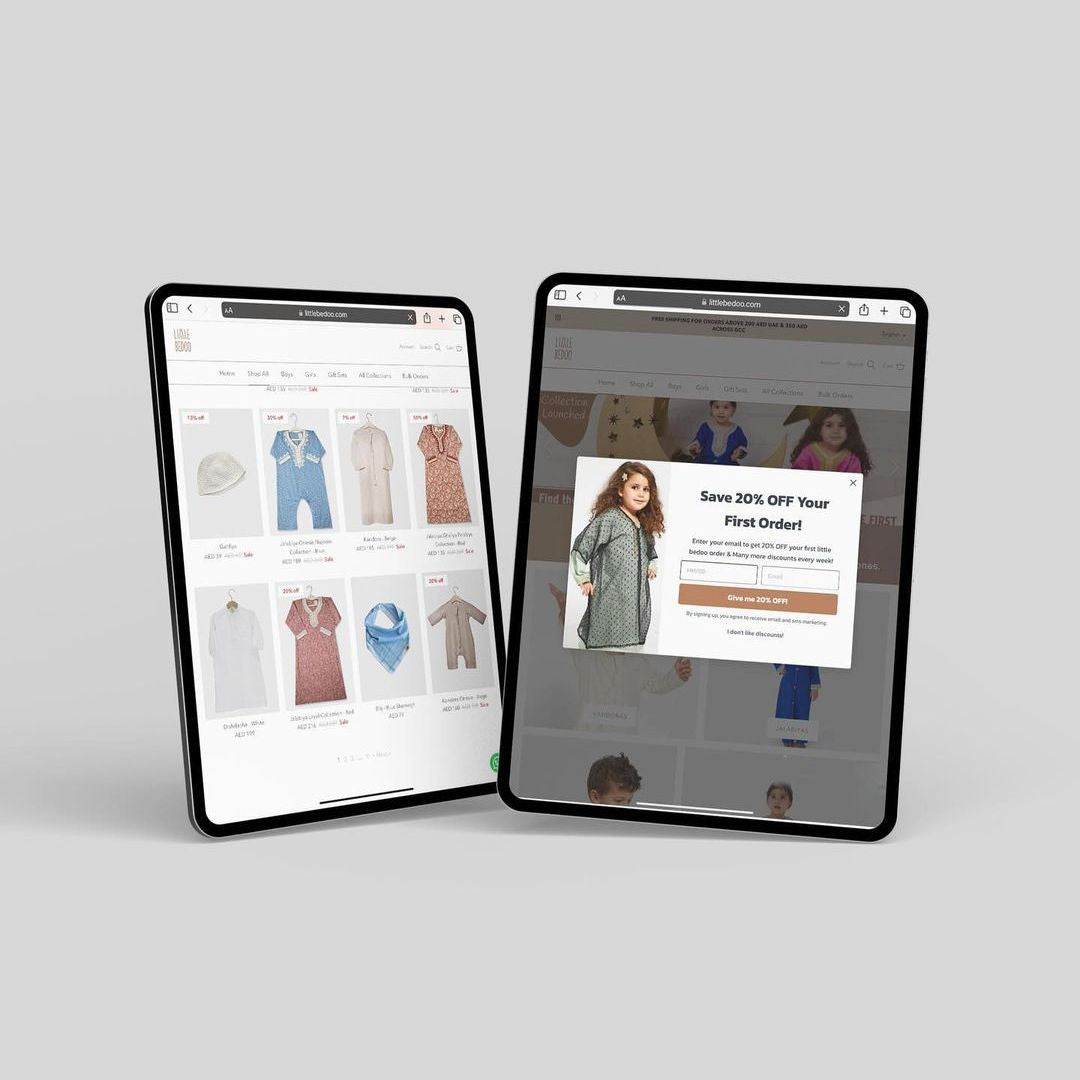 Advanced Filter Functionality
Start Your Shopify E-commerce Venture
Ready to take your business online and set up a Shopify store? Schedule a call with our Shopify website developer experts and begin your e-commerce journey. Our Shopify development agency professionals are here to guide you every step of the way, from concept to e-commerce success. Let's collaborate to create something extraordinary together.
Schedule a Call